Eddie Cantor Writer Raymond Bowes Died in Plane Crash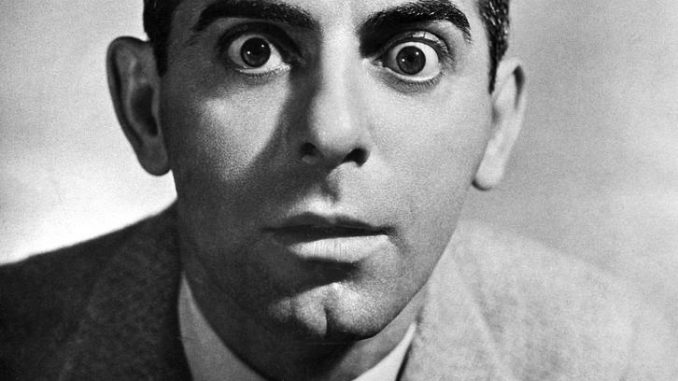 Raymond Bowes, who wrote hundreds of scripts for Eddie Cantor during the golden age of radio, died on May 16, 1984, when the light plane he was piloting struck utility wires and crashed near the village of Bentley Creek in Bradford County, Pennsylvania. He was 67.
His sister Vivian Bowes told the Buffalo News that Raymond wrote 259 radio scripts for Cantor. "He and I wrote scripts for Eddie Cantor in Hollywood," she said. After two years he left California to return to flying.
At the time of the crash, Bowes was transporting documents for Marine Midland Bank to Buffalo, where he resided in North Buffalo with Vivian and brother Clifford.
Bowes flew for the Royal Canadian Air Force and Army Air Corps during World War II, earning the Distinguished Flying Cross, two Bronze Stars and the Air Medal. He became a pilot for Trans World Airlines in 1959 and retired from that job in 1974. He also worked as the pilot for Texas oilman Sid Richardson.
Vivian Bowes told the newspaper, "We tried to get him to quit flying. I said to him last week he should stop." This was his reply: "I don't want to retire -- ever."
Add a Comment
All comments are moderated before publication. These HTML tags are permitted: <p>, <b>, <i>, <a>, and <blockquote>.