The Earliest Radio Shows of the 1920s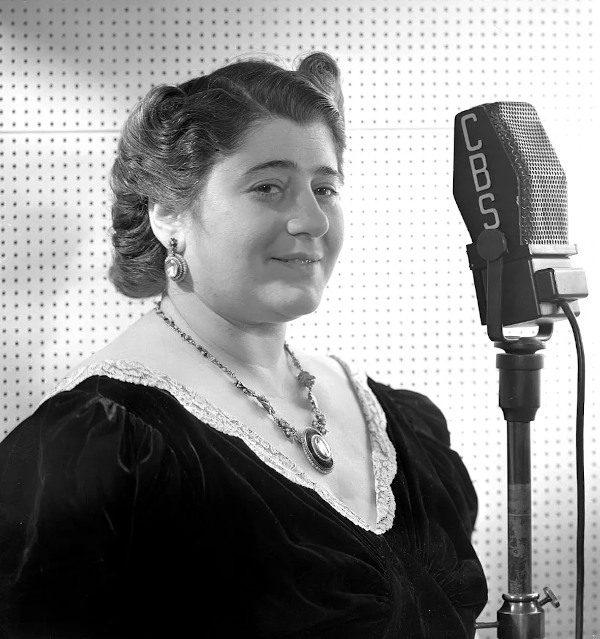 By the middle 1920s, it became obvious that radio manufacturers could no longer support free radio time. Fortunately, advertisers were discovering that radio was one of the most effective means of advertising available. So, it didn't take long after that for radio to become big business. Its popularity continued to grow -- until the biggest programs were heard by more than 40 million people. And advertisers were paying up to $50,000 to sponsor a single program.
The following offers a chronological sampling of some tidbits of old time radio's comings, goings, and happenings during 1927 through 1961.
1927: What is generally considered to be the most popular radio show of all time -- Amos 'n' Andy -- began broadcasting as Sam 'n' Henry in 1927. The name was changed to Amos 'n' Andy in March of the following year. The show had a broadcast history covering 34 years. It was estimated that in 1931, 40 million people listened to the show, almost one third of America's population at that time.
1928: Radio was becoming increasingly popular. New shows this year included The Voice of Firestone, a concert music program, featuring vocalists such as James Melton and Gladys Swarthout, and National Farm and Home Hour, a rustic variety show, which featured Don Ameche, among others. It was referred to as a "review of rural America."
1929: A children's theater show, The Adventures of Helen and Mary, began airing this year. The following year, its name was changed to Let's Pretend, and it continued on until 1954. Its cast of child actors included some familiar names who went on to TV and movie roles -- Billy Halop, Jimmy Lydon, Skippy Homeir, Dick Van Patten, Anne Francis, and Lamont Johnson.
Some other shows premiering this year included the Rudy Vallee Fleischmann Hour. America's radio listeners became familiar with Vallee's opening, "Heigh-ho, everybody," and his signature singing sign off of "Your Time is My Time."
The comedy show The Goldbergs premiered. Who could forget Molly Goldberg's one-sided conversation, up her apartment dumbwaiter, with Mrs. Bloom; and her relationships with her husband Jake, and their children, Sammy and Rosalie, in their apartment at 1038 E. Tremont Ave. in the Bronx. In 1949, the show made a successful transition to television.
Other radio shows premiering this year were H.V. Kaltenborn News, The First Nighter, Headline Hunters, Blackstone Plantation, The Back Home Hour, and the Hour of Charm (featuring "Evelyn and Her Magic Violin" and Phil Spitalny and his "all-girl orchestra").
Add a Comment
All comments are moderated before publication. These HTML tags are permitted: <p>, <b>, <i>, <a>, and <blockquote>.