With Canada's Mounted Dramatized on Radio by T. Morris Longstreth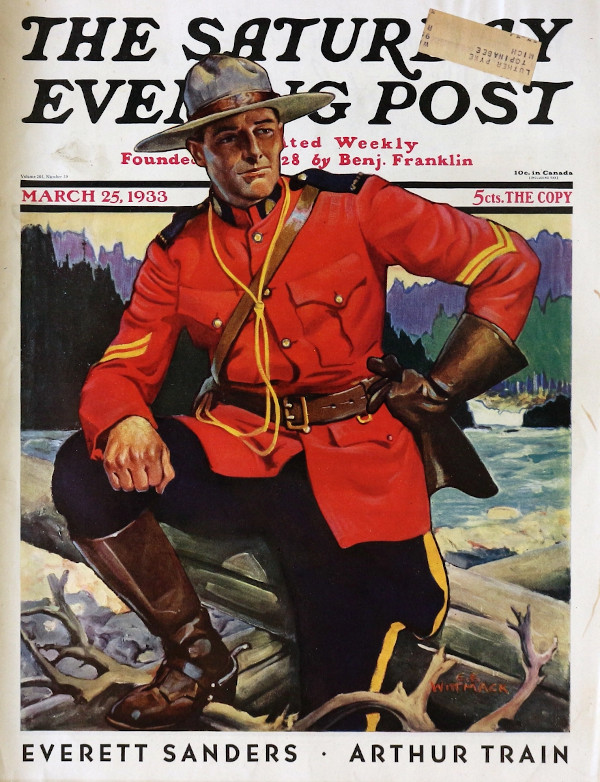 The real story of the Canadian Royal Mounted Police, written by the official historian of the group that always gets its man, will be dramatized in a new series of programs to begin over an NBC network this Monday at 9 p.m.
T. Morris Longstreth, who claims the distinction of being the only person outside the organization ever to have been granted access to complete records, will write the continuity for the program, to be known as With Canada's Mounted. Official permission for use of the facts contained in each manuscript was necessary for the series could be started, according to the program sponsor, the Canada Dry Ginger Ale Company.
Each broadcast will be a complete story in itself, dealing with the inside history of some famous Canadian crime or criminal. The initial show tells how a famous forger was run to earth. The title is "The Case of Ernest Cashell."
Longstreth, author of Sons of the Mounted Police and The Silent Force, has spent years delving into the files of the organization about which he writes.
Add a Comment
All comments are moderated before publication. These HTML tags are permitted: <p>, <b>, <i>, <a>, and <blockquote>.